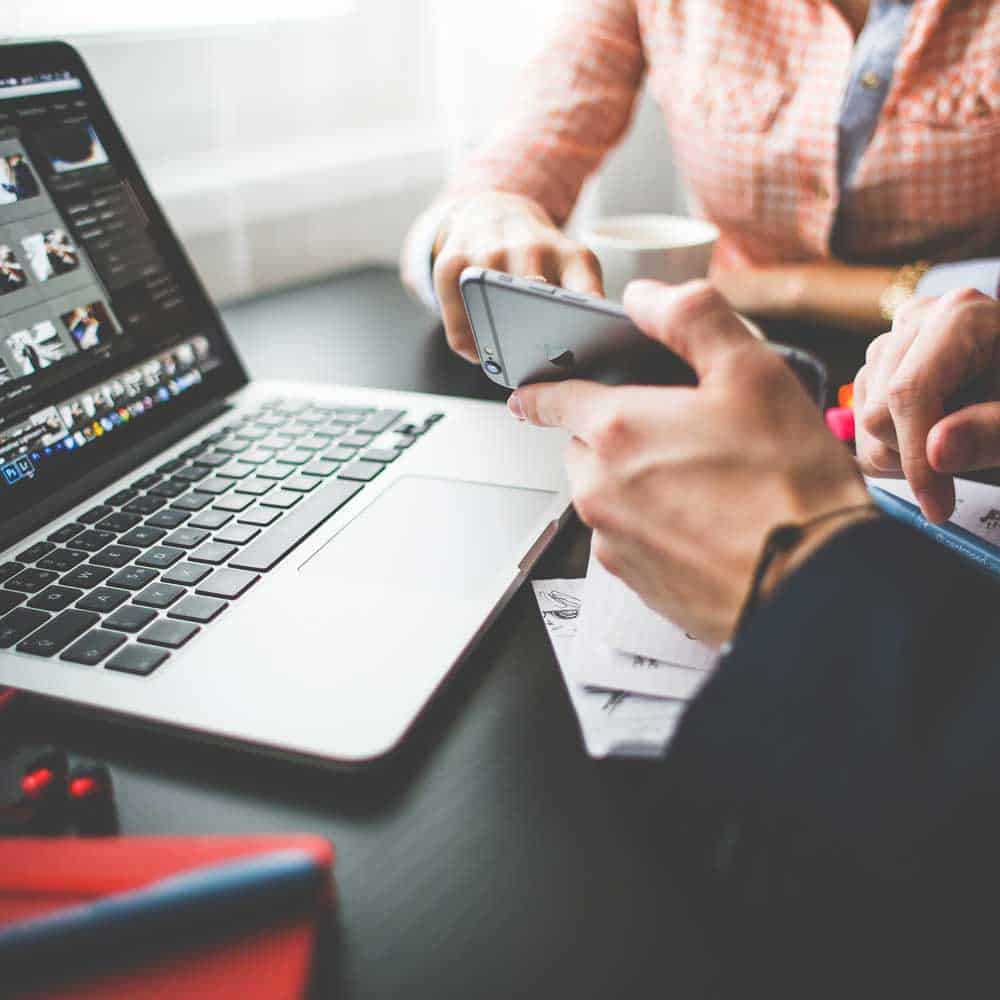 At Innovating Lab, we know that solving these challenges requires more than a nice web site. It's a process that goes beyond normal design and marketing sales practices and into the deeper realm of understanding what it means to create a better future.
There is architectural expertise required in designing the technology that supports the engagement and monitization platforms that thought leaders use to host their intellectual property and content. But technology alone isn't enough it must be rooted in the mission and vision of the thought leader and also satisfy the customers need to be educated, inspired and informed. We develop customer service management plan important for a healthy and prosperous business.
Looking ahead, our global future is more complex than we can imagine and is expanding faster than we can even know. Yesterday is over and so is the old game, the new game and new rules haven't even been written yet.  The timeless question remains. What do you as a thought leader want to create?
At Innovating Lab we work with clients on innovating marketing sales, customer service management plan, technology and design stages all the way through production and final execution. We are capable of transforming how you are perceived as a thought leader in the world from the depths of your passionate vision out into the vastness of endless social space.
Strategy
Business & Marketing Plans
Customer Service Management Plans
Process Mapping
Whole Systems Design
Research, Trends and Futures Planning
Consulting
Technology Analysis
Competitive Analysis
Executive Coaching
Team Coaching
Branding
Brand Audit
Name & Tagline Development
Wordmark & Icon Development
Product Development
Design & Development
Responsive WordPress Website Development
Membership Sites & IP Monetization
Publishing & Packaging Design
Illustrations & Presentations
Marketing
Marketing Automation Implementation
Email Campaign Implementation
Social Campaign Implementation
Event Marketing & Promotions
Content Creation
Digital Video Production, Directing and Editing
Motion Graphics
Photography
Copy writing