What does the Innovating Lab do?
Nothing is more satisfying to us than finding elegant solutions to the challenge of innovating marketing sales today's thought leaders.  At Innovating Lab, we know that solving these challenges requires more than a nice web site. It's a process that goes beyond normal design and marketing sales practices and into the deeper realm of understanding what it means to create a better future.
There is architectural expertise required in designing the technology that supports the engagement and monitization platforms that thought leaders use to host their intellectual property and content. But technology alone isn't enough it must be rooted in the mission and vision of the thought leader and also satisfy the customers need to be educated, inspired and informed. We develop customer service management plan important for a healthy and prosperous business.
Looking ahead, our global future is more complex than we can imagine and is expanding faster than we can even know. Yesterday is over and so is the old game, the new game and new rules haven't even been written yet.  The timeless question remains. What do you as a thought leader want to create?
At Innovating Lab we work with clients on innovating marketing sales, customer service management plan, technology and design stages all the way through production and final execution. We are capable of transforming how you are perceived as a thought leader in the world from the depths of your passionate vision out into the vastness of endless social space.
Strategy
Business & Marketing Plans
Customer Service Management Plans
Process Mapping
Whole Systems Design
Research, Trends and Futures Planning
Consulting
Technology Analysis
Competitive Analysis
Executive Coaching
Team Coaching
Branding
Brand Audit
Name & Tagline Development
Wordmark & Icon Development
Product Development
Design & Development
Responsive WordPress Website Development
Membership Sites & IP Monetization
Publishing & Packaging Design
Illustrations & Presentations
Marketing
Marketing Automation Implementation
Email Campaign Implementation
Social Campaign Implementation
Event Marketing & Promotions
Content Creation
Digital Video Production, Directing and Editing
Motion Graphics
Photography
Copy writing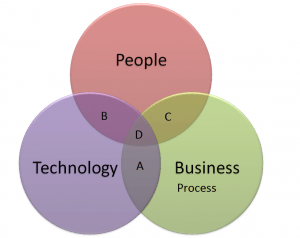 How does the Innovating Lab business building process work?
Because all great brands tell a great story, we start by looking at the end of the story you want to tell and find out what your ideal "Happy ending" is and work our way backwards to where we are today. Then we work together in collaboration with you, your team and our team to take the correct steps to get you there. All in alignment with the authenticity and values of your personal and professional standards.
We help you create a customized marketing sales strategy using the cloud computing technology, customer service management plans, automation systems, development tools, email and social channels to help you better communicate and be successful with your audience, by conveying your messages as effectively and meaningfully as possible.
Investment
It takes investment to grow successfully. We are an investment, not an expense.
Goals
Determining the outcomes and engaging in new ways of creating a better future.
Marketing and Strategy
Creating customer service management plans that support effective thought leadership business process.
Design
Elegantly designing brands and stories that support inspiring Thought leadership.
Implementation
Project management, web development and technology beautifully orchestrated.
Testing, Review and Next Steps
Completing and refining project phases with ongoing focus on monetized results.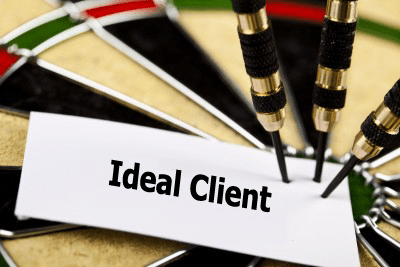 Our Ideal Clients
Our ideal clients are culturally creative Entrepreneurs who work together with us in strategic partnership to invest, plan, create and implement systems and processes that create better businesses and a better future for their customers.
Thought Leaders & Authors blowing up their niche
Coaches who want to reach a broader audience and monetize
Teachers, Speakers outgrowing the low end
B2B and B2C education businesses automating their marketing
Non-Profits and Organizations who want more members
We support our clients by innovating marketing sales with them in strategic partnership.
We coach you to find out what you really need and help you make it happen
We help you set up your systems and provide on-going support and services
We have a variety of service levels that can be adjusted as needed
We make sure that you get the most out of your investment
Together we help you achieve exponential triple bottom-line results
Innovating Lab is your partner in creating a more successful business and reach your audience.
Contact us today using the form on our contact page so we can help you succeed.