We do strategy, design, development, marketing automation and implementation of systems for the Thought Leaders of tomorrow.

Business systems are the key to financial success. Chances are you are either being reactive or aren't managing them as fully and automatically as you could be. This is where Innovating Lab comes in to help you, map, build, test and fine tune a set of processes and sequences that works to generate more revenue and keep your customers and partners satisfied.
We help you with what you need to successfully grow your business using web-based marketing automation of CRM, email marketing and e-commerce as one integrated system, creating a highly effective way to manage your sales and marketing strategies.  All automated and orchestrated in one unified platform that will allow you to achieve exponential results.
Putting a plan in place and implementing strategies that aren't based on luck or guessing makes sense. Marketing automation works, so if you don't have a system in place you are either loosing opportunities or people through the cracks or leaving money on the table,  effecting your bottom line.
"Good things can happen quickly, but great things generally happen over a longer period of time. Especially when you implement a great plan!"
You'd be surprised that what we do isn't demanding of our clients time, perhaps not as much as you might be thinking. Certainly the principals need to be on-board, but that is more of an energetic, intentional and financial commitment then actual time.
We work with you to do what needs to be done, effectively empowering your team to leverage your systems or provide the services to manage them for you.
We do marketing automation implementations all the time that require very little input from our clients.  From teaching you how to do it, to sharing in the creation process, to complete "set it and forget it" implementations.
Our process is painless, pleasant and creative. Best of all it is measurable and we make sure you get a return on your investment.  If you're willing to commit to the process.  We will get you results!
Contact us today using the form on this page to find out how to triple your revenue.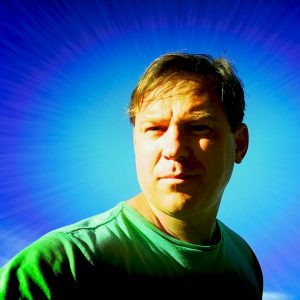 Daniel Barre
Founder
Favorite living thought leader: Noam Chomsky
Favorite deceased thought leader: Christopher Hitchens
Favorite song: Frédéric CHOPIN Opus 55, No. 1
Favorite condiment: Raw honey
Most famous life moment: Being in several plays, shows and movies, Being opening band for Black Flag.
Worst fashion moment: 7th Grade Halloween costume as the band "The Pukes"
Who do people say you look like? Daniel Craig
What inspires you? Unbridled Creative Disruption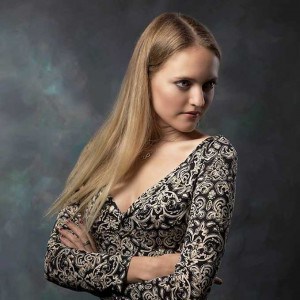 Laima Klavina
Designer
Favorite living thought leader: Dali Lama
Favorite deceased thought leader: Nietzche
Favorite song: Day & Night by Cole Porter
Favorite condiment: Mustard
Most famous life moment: Performing at the Carnegie Hall in New York
Worst fashion moment: In high school when i made myself a shirt out of my old jeans.
Who do people say you look like? Vanessa Paradis
What inspires you? Creative people, art, mountains.